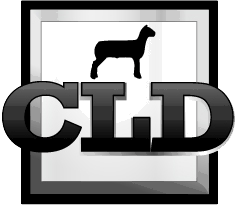 Thank you for your interest in Club Lamb Directory!
We just need a few details to build your listing.
After completing this form you will be directed to your profile.
From your profile, You can upload a profile image which will make your listing unique, and you can also post updates. When you make an update to your profile, your update will be moved to the top of the list on the home page.